Why Use Us?
A message from the Fleming family – proprietors
As a British family business involving three generations, we are proud to be the UK's leading repairer and restorer of handmade oriental carpets, rugs and runners. In 2008 we were awarded sponsorship as a growing British business from The Princes Trust and have accreditation from The Guild of Master Crafts. You can take confidence that with over 5000 clients in the UK, our cleaning and repairing service is unrivalled and our customer service second to none.
It is our company ethos and ultimate ambition to deliver only the finest service for our clients. We pride ourselves an honest, trustworthy and approachable service. As Oriental rugs and carpets have fantastically long life spans, our aim is to ensure you, as our clients, have the confidence to return to us time after time, year after year.
Our reputation for excellence has enabled us to look after some of the finest Persian and Oriental rugs at museums and private collections across the UK.
"I would highly recommend The Oriental Rug Repair Company for their superb service and skills, a very satisfied and delighted Customer!"
Lady A Sainsbury
Our Promise To Our Clients
You can visit our offices and workshops – meet our own employees. One should always ensure that you can visit a premises and meet the team when entrusting a company with your valuable carpets and rugs – we welcome you to our London and Edinburgh locations anytime.
We quite simply never use machines to clean or repair our client's rugs
We are covered by a comprehensive commercial insurance policy – protecting your rug in our care
Rugs are not produced per square metre, each handmade rug is different – we don't price per square metre. Each rug is appraised on its own merits
You can visit our offices and workshops – meet our own employees. Always ensure you can visit premises and meet the team – we welcome you to our London and Edinburgh locations.
Our drivers and delivery teams are our own employees
Our clients make our business and we are eternally grateful for your custom.
Yours ever
Scott C Fleming
Managing Director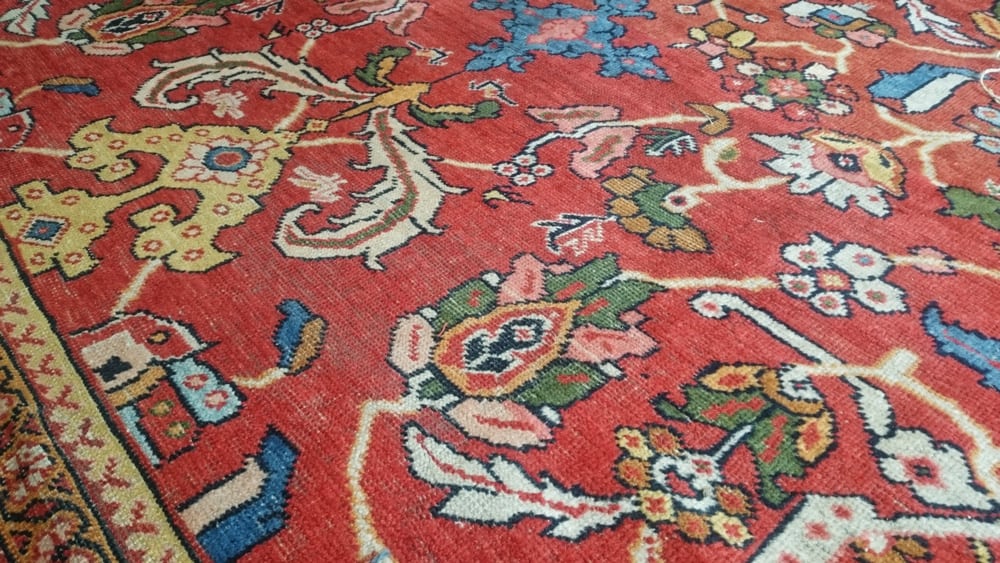 The Guild of Master Crafts
full corporate members of the guild
For over 30 years The Guild of Master Craftsmen has represented many different trades and professions, promoting and supporting excellence. To the trade and public alike, the Guild's emblem and Coat of Arms represent skill, integrity, quality and service – in all trades.
The Oriental Rug Repair Company are proud to be full corporate members of The Guild of Master Craftsmen. The guild regularly review our carpet and rug hand cleaning and repairing to ensure the highest standards are upheld

Instagram
@londonpersianrugcompany follow us
[instagram-feed feed=1]
Our Main OfficesOpen 7 Days a Week
We cover the whole of the UK
Head Offices
Blackwell House, Guildhall Yard
London EC2V 5AE
0207 556 1020
28 Rutland Square
Edinburgh EH1 2BW
0131 221 6527
enquiries@orrc.co.uk
Local Offices
South London – Unit 7,
2 Linford Street, SW8 4AB
North London –
8 Oxgate Lane, NW2 7JN
Leeds – Vicarage Chambers,
9 Park Square East, LS1 2LH
Newbury – Wessex House,
Oxford Road, RG14 1PA
Windsor – Castle Hill House,
12 Castle Hill, SL4 1PD
Cheltenham – Harley House,
29 Cambray Place, GL50 1JN
Tunbridge Wells –
85 High Street, Kent, TN1 1XP
Bath – 4 Queen Street,
BA1 1HE
10 Boundary Way,
Woking, Surrey, GU21 5DH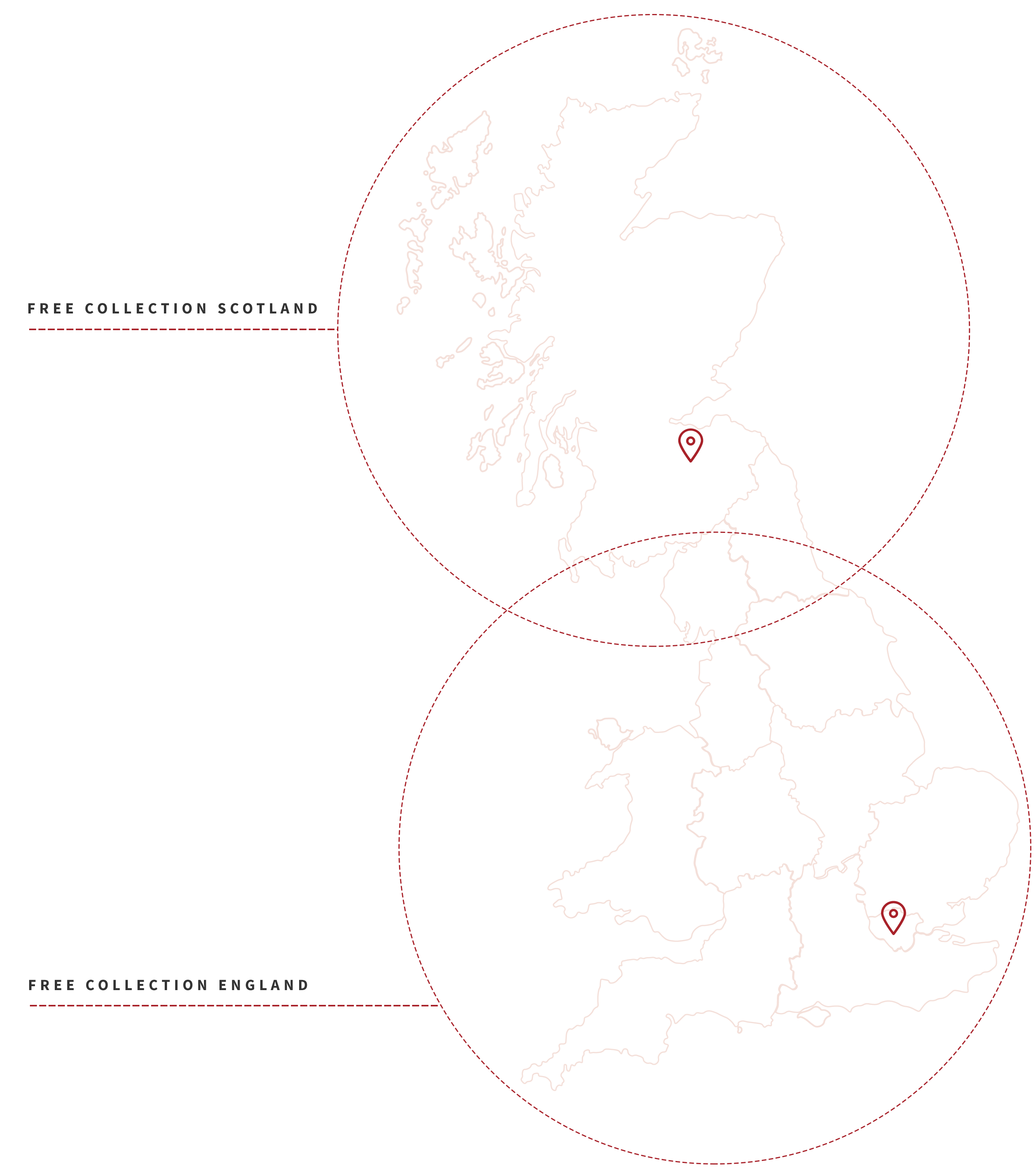 Contact us
Open 7 days, Free uplift and delivery