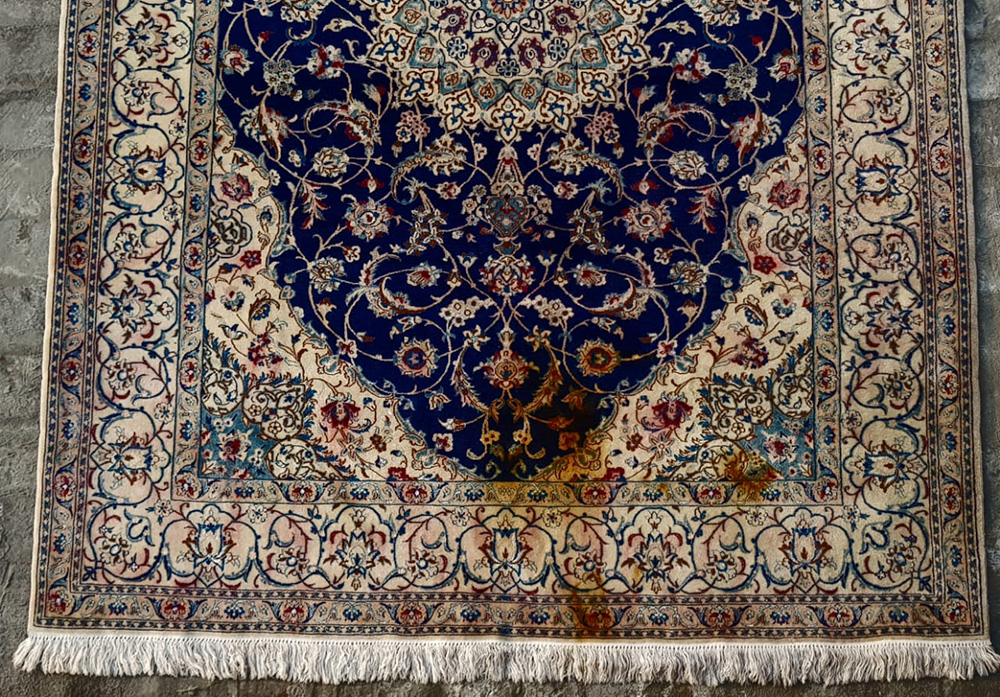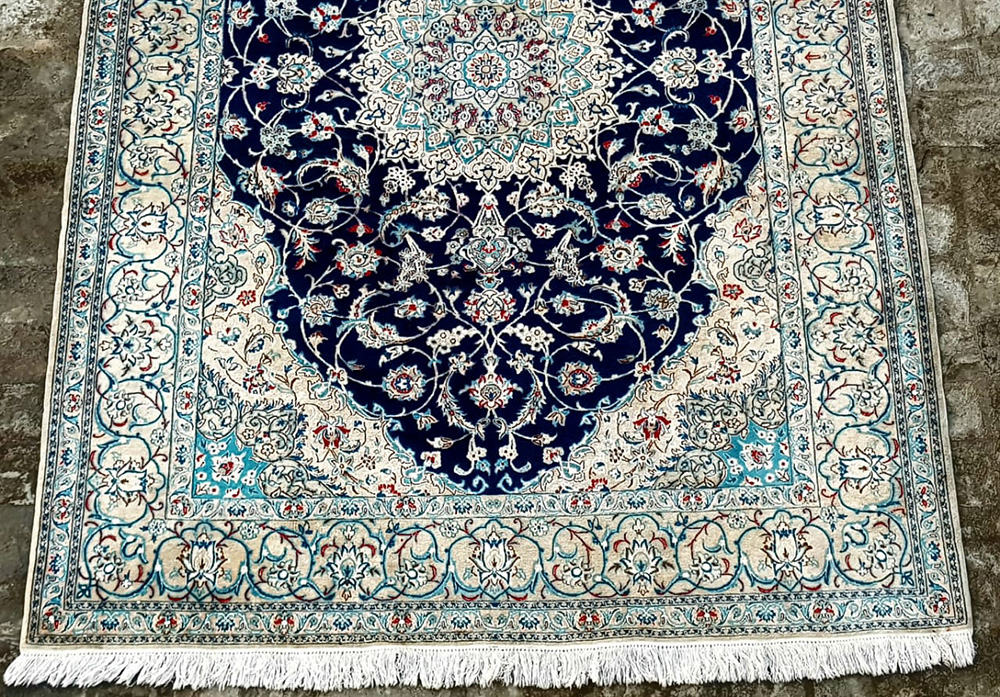 Specialist Oriental Rug Cleaning
We are the UK's leading specialists in Oriental rug cleaning.
Using traditional, hand-cleaning methods, we wash all types of Oriental Persian and Contemporary carpets, rugs and runners. We do not believe in using machines or heat in our cleaning process. Instead, gentle organic shampoos are worked deep into the pile of the rug, removing dirt and rejuvenating the wool and silk to restore a luxurious lustre to the fibres.
Ever Oriental rug needs to be handled with care, and we take the time to properly assess the rug in its entirety, before choosing the best cleaning method to entirely rejuvenate both its fibres and colours.
With workshops across London & Edinburgh we offer free uplift and delivery anywhere in the UK.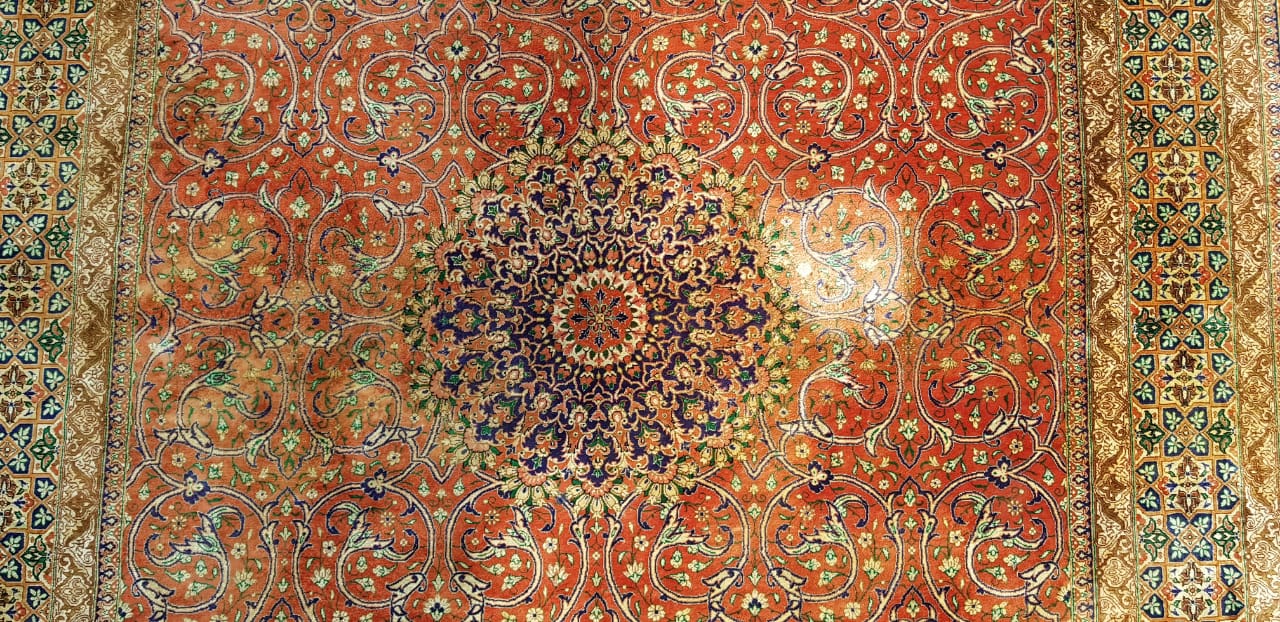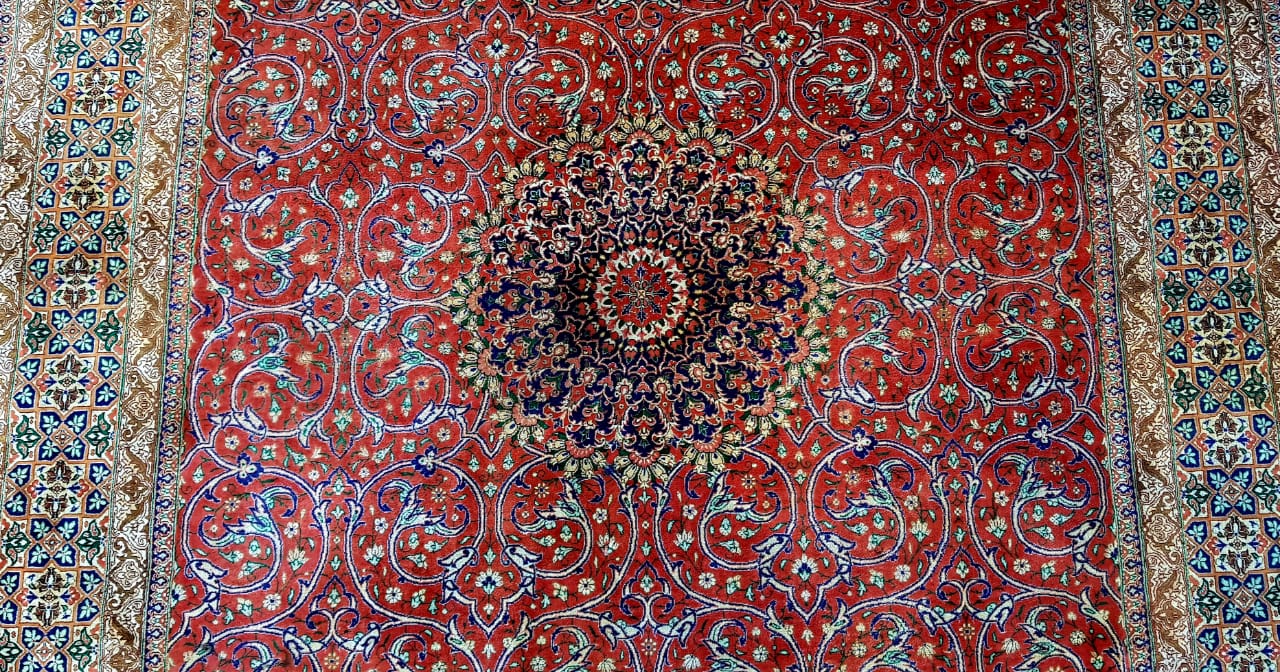 Here's what our customers say
Lady A. Sainsbury
Chelsea, London
"I would highly recommend The Oriental Rug Repair Company for their superb service and skills, a very satisfied and delighted Customer!"
Ms. Asquith
New Town, Edinburgh
"The Oriental Rug Repair Company collected, kept me updated and delivered our carpet repaired to the highest standard. We are thrilled and highly recommend."
Mr McIntosh
Gerrards Cross, Buckinghamshire
"A genuine resurrection of a family treasure I had written off, I am eternally grateful."
Sir David Kinloch
East Lothian, Scotland
"Great, wonderful job guys, thank you."
Mr Adams
Wandsworth, London
"An extremely skilled job done wonderfully, a lovely family business to deal with. We will use again with confidence."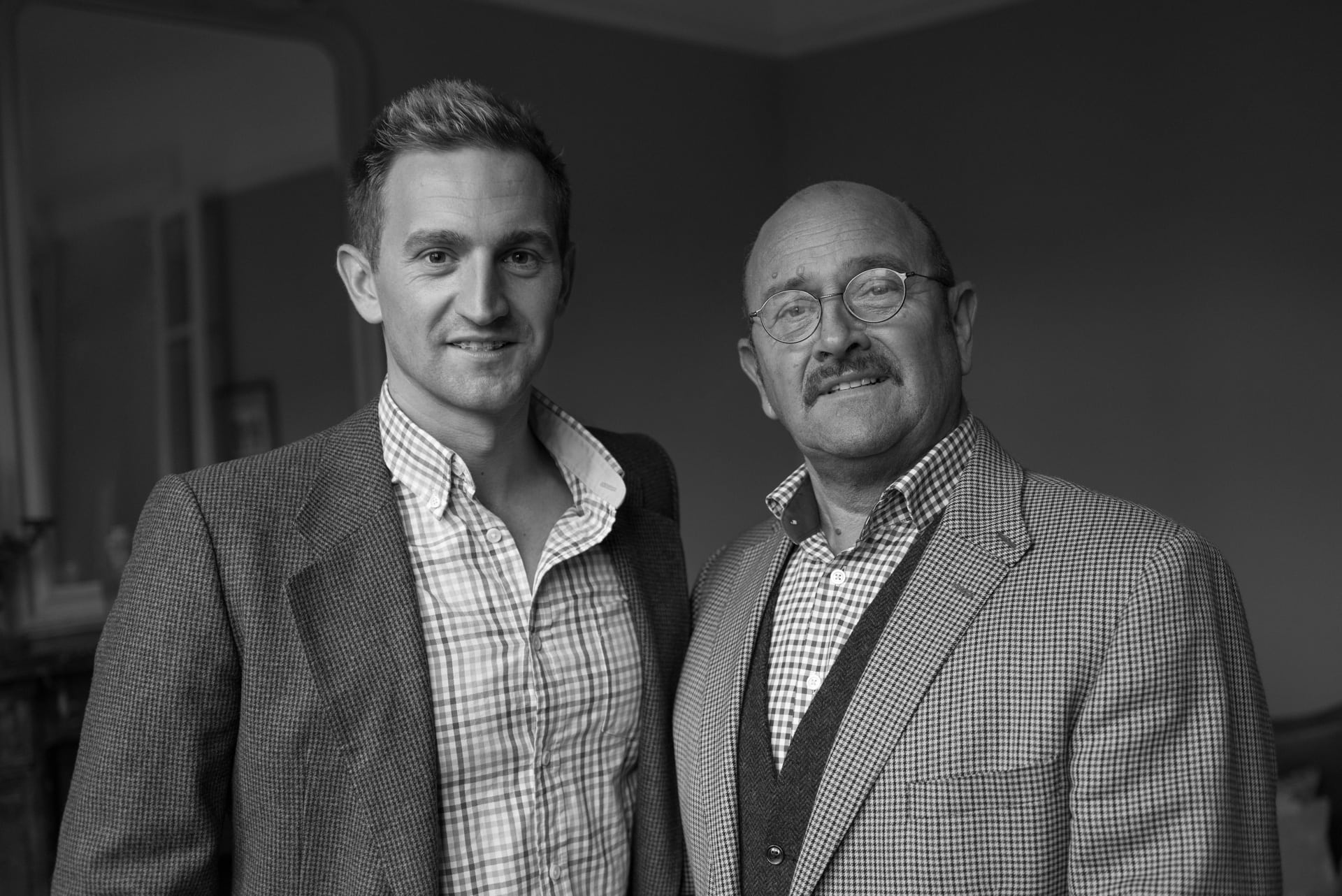 an established family business
A reputation for excellence in hand cleaning, repairing and knowledge of all oriental carpets and rugs.
Our Main OfficesOpen 7 Days a Week
We cover the whole of the UK
Head Offices
Blackwell House, Guildhall Yard
London EC2V 5AE
0207 556 1020
28 Rutland Square
Edinburgh EH1 2BW
0131 221 6527
enquiries@orrc.co.uk
Local Offices
South London – Unit 7,
2 Linford Street, SW8 4AB
North London –
8 Oxgate Lane, NW2 7JN
Leeds – Vicarage Chambers,
9 Park Square East, LS1 2LH
Newbury – Wessex House,
Oxford Road, RG14 1PA
Windsor – Castle Hill House,
12 Castle Hill, SL4 1PD
Cheltenham – Harley House,
29 Cambray Place, GL50 1JN
Tunbridge Wells –
85 High Street, Kent, TN1 1XP
Bath – 4 Queen Street,
BA1 1HE
10 Boundary Way,
Woking, Surrey, GU21 5DH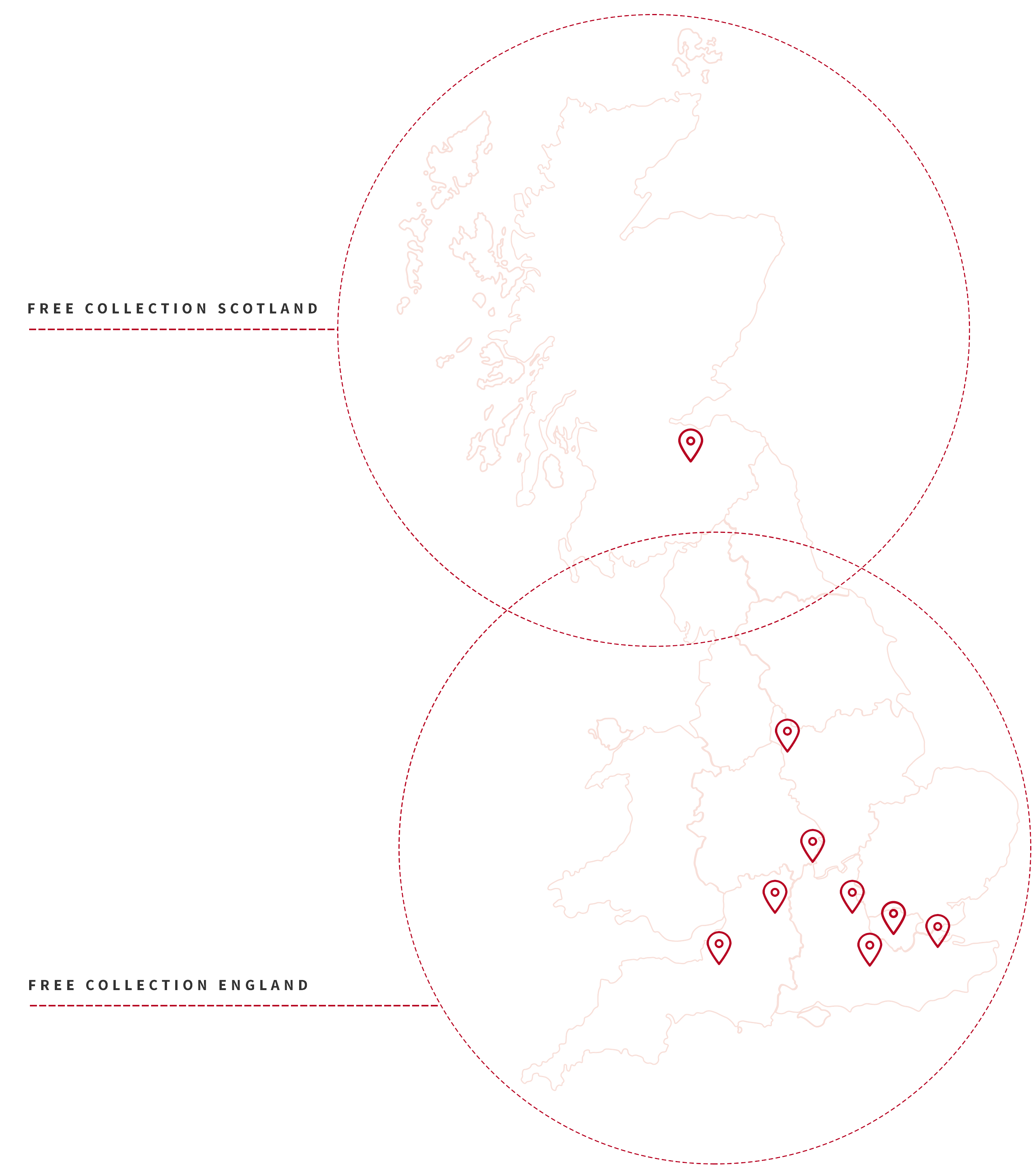 Contact us
Open 7 days, Free uplift and delivery
Instagram

[instagram-feed feed=1]