Specialist Oriental Rug Repair
an established family business
We are the UK's leading specialist repairer of Oriental, Persian and contemporary carpets, rugs, runners and tapestries. Our offices and workshops are located in both London and Edinburgh and we collect free of charge across the UK. We welcome our clients to visit our premises anytime.
We never use machines – only traditional methods hand repairing methods. We painstakingly restore rugs and carpets by hand and every detail is considered – even selecting the finest wools, silks and cottons sourced from around the world. From very small repairs and preventative measures, to full antique restoration projects, nothing is too large or too small for us.
Our repair team consists of traditional craftsmen, trained to an incredibly high standard and with extensive experience in restoration of carpets, rugs and runners from across the world.
No repair is too large or too small – please take advantage of our free advice by calling or emailing today
Testimonials
Mr Cecil De-Montfort
Aberdeenshire
"Received my carpets back in time for an event held at our home. The Oriental Rug Repair Company had promised and delivered in exceptional circumstances and for that I am hugely grateful. Would highly recommend"
Ms. Asquith
Scottish Borders
"Our carpet has been passed through three generations of my family and has created my reluctance to have anyone but the best care for it. The Oriental Rug Repair Company collected, kept me updated and delivered our carpet to the highest standard. Great to have this company on file for such intricate jobs"
Ms. Lucinda Windsor
Edinburgh
"I have just received my Qashqai runner after a three week repair – what a splendid job! I am very impressed with the clean and the repair work! Thank you for such an exquisite service. I will be in contact soon regarding my hall runner"
Lady Balmore
Oxfordshire
"You have provided us with cleaning services on several occasions, both in our Oxford and Edinburgh homes, our rugs have looked wonderful every time"
Mrs Linetski
City of London
"They came, they collected, they restored, they delivered, runners look great, I couldn't ask for more"
Sir David Kinloch
Gilmerton House, North Bewrick
"Great, wonderful job"
The Balmoral Hotel
Edinburgh
"Job done properly this time"
Mrs Shearer
Columba house Hotel, Kingussie
"I knew I could trust this company, absolutely thrilled"
Dr. McIvor
Ayrshire
"Very pleased with this service, will struggle to find a comparable service come next time"
Mr. Dunhill
Jersey
"A thousand thanks for your attention to detail advice and perfectionism"
Mr. Bolle-Smyth
Edinburgh
"I am very happy with The Oriental Rug Repair Company and the quality thereof. I shall certainly be a repeat customer in the future"
Mrs. MacDonald
Stonehaven
"A wonderful bespoke service and the quality of the craftsmanship was excellent, four immaculately cleaned rugs and a meticulous repair"
Mr Adam
Chelsea, London
"Thank you for the washing and the new fringes!!! An extremely skilled job done wonderfully, a lovely family business to deal with"
Laird Farquhad
Sutherland
"The quality of work and level of service exceeded my high expectations. You will be delighted to learn that I have received many compliments from guests since the cleaning of my rug. Thank you sincerely for bringing it back to life!!"
Mr McIntosh
Gerrards Cross, Buckinghamshire
"A genuine resurrection of a family treasure I had written off, I am eternally grateful"
Ms Chapman
Camden, London
"Handy services are never far away, great job, that's all…..thanks again"
B.F.
South Kensington, London
"Our rug was delivered yesterday and it is wonderful. My wife was thrilled."
Mr Darcy
Knightsbridge, London
"Good old fashioned British service, that's what we asked for and that's what we received, well done"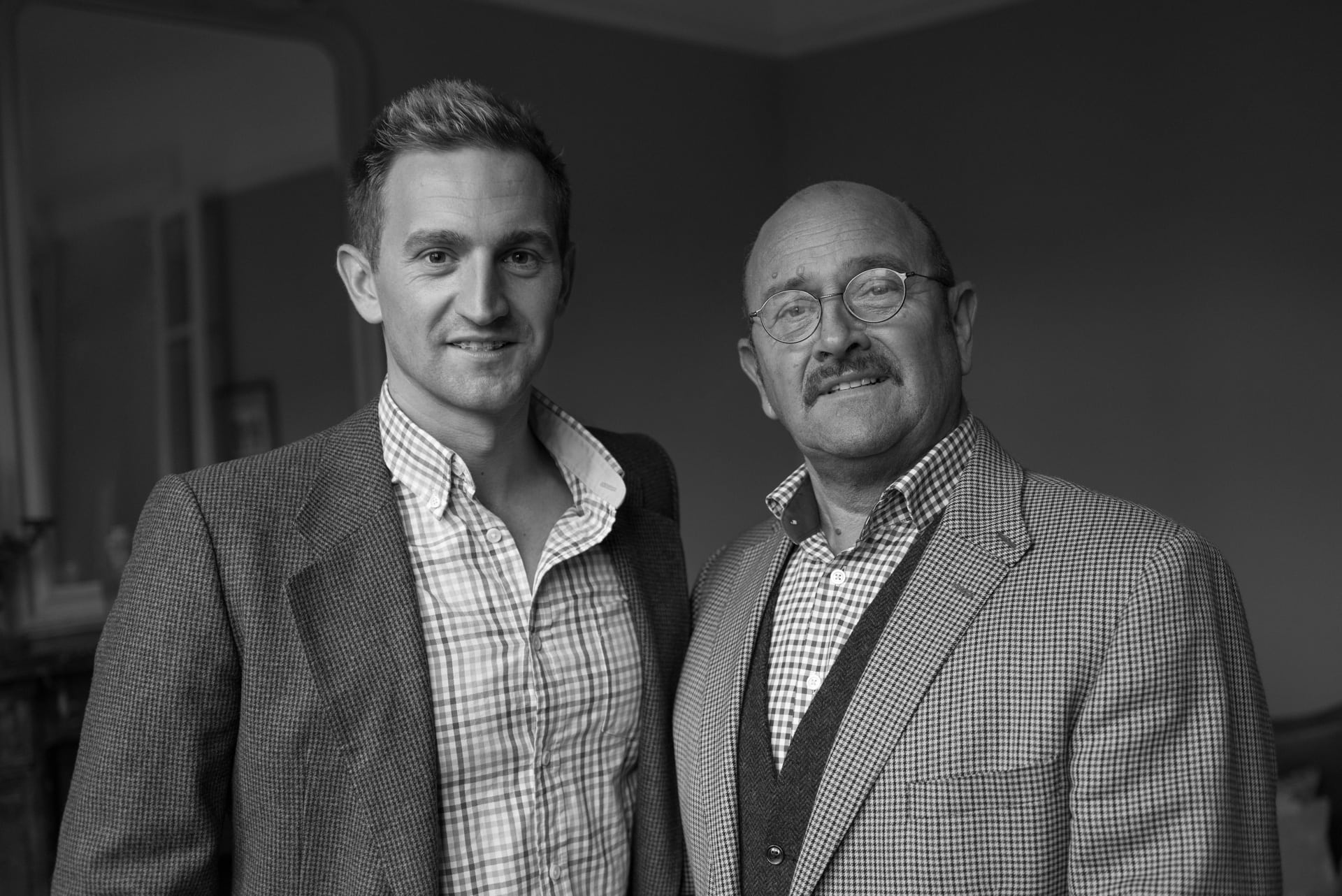 an established family business
A reputation for excellence in hand cleaning, repairing and knowledge of all oriental carpets and rugs.
Free Collection & Delivery
We cover the whole of the UK
LONDON
Blackwell House, Guildhall Yard
London EC2V 5AE
EDINBURGH
28 Rutland Square
Edinburgh EH1 2BW
BATTERSEA
Unit 7, 2 Linford Street
London SW8 4AB
NORTH LONDON
8 Oxgate Lane
London NW2 7JN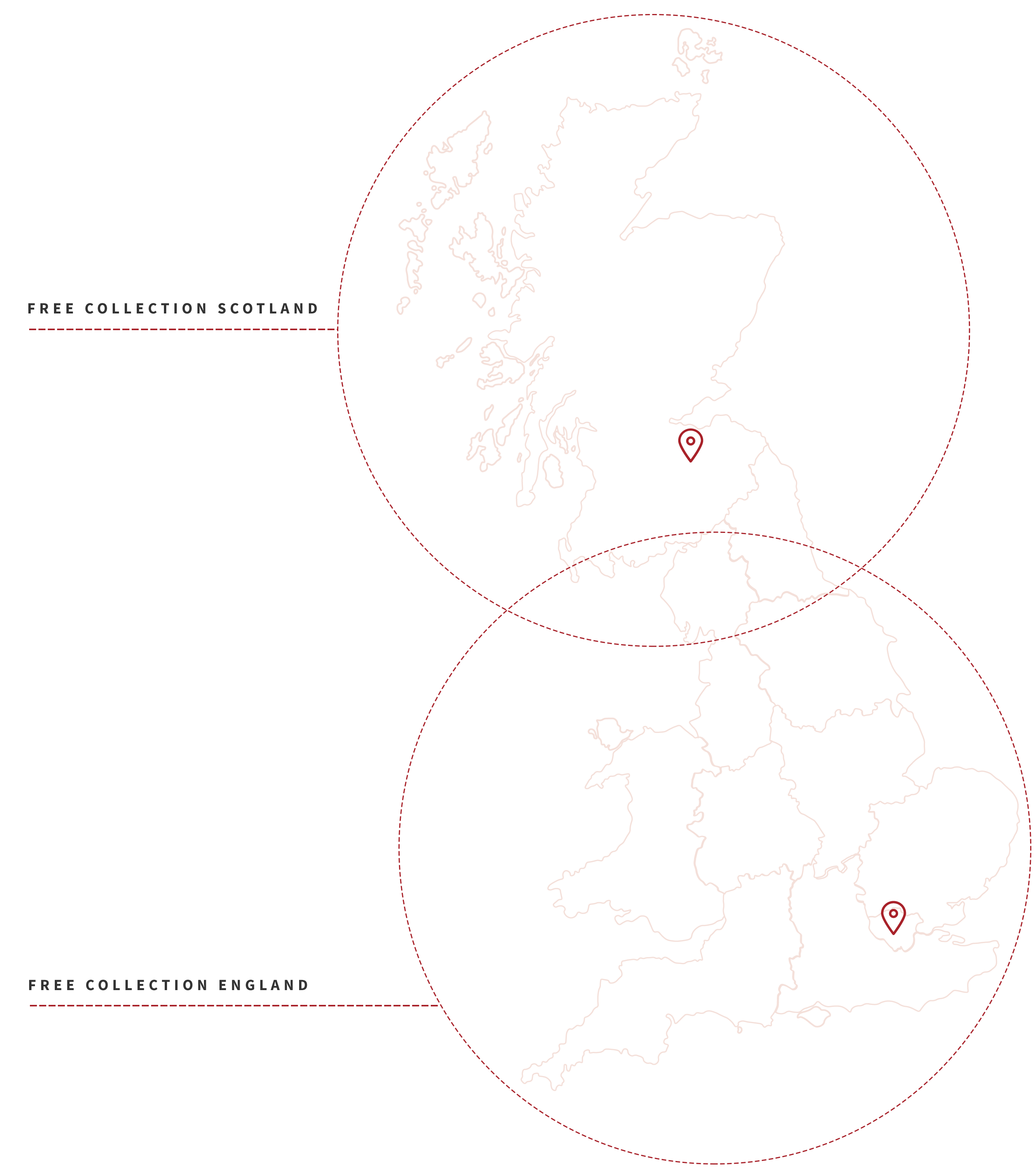 Contact us
Open 7 days, Free uplift and delivery