Rug Repair and Cleaning in Richmond

For the past ten years we've been keeping the Oriental rugs of Richmond in pristine condition. Whether in the splendid surrounds of the Park or enjoying the buzzing atmosphere down by the river, it's always a delight to visit our clients living in one of London's most impressive locations.
At the Oriental Rug Repair Company we pride ourselves on understanding what today's clients need – seamless service and traditional care. We are renowned for our commitment to upholding the standards that ensure your rug is cared for with the adept skill of the craftsman. Handed down over generations, our restorative cleaning and repair techniques remain unchanged over centuries.
We don't use machines, we don't use chemicals, we don't use heat. Just careful hand-cleaning and mending that returns the vitality to every piece we take into our care. Trusted by clients from Richmond Hill to Marlborough Road, we'd be delighted to help rejuvenate your Oriental carpet, rug or runner too.
Send us your rug for review
Our process

We collect your rugs


Appraisal and valuation


Hand Clean/Repair


We deliver back
Our Main OfficesOpen 7 Days a Week
We cover the whole of the UK
Head Offices
Blackwell House, Guildhall Yard
London EC2V 5AE
0207 556 1020
28 Rutland Square
Edinburgh EH1 2BW
0131 221 6527
enquiries@orrc.co.uk
Local Offices
South London – Unit 7,
2 Linford Street, SW8 4AB
North London –
8 Oxgate Lane, NW2 7JN
Leeds – Vicarage Chambers,
9 Park Square East, LS1 2LH
Newbury – Wessex House,
Oxford Road, RG14 1PA
Windsor – Castle Hill House,
12 Castle Hill, SL4 1PD
Cheltenham – Harley House,
29 Cambray Place, GL50 1JN
Tunbridge Wells –
85 High Street, Kent, TN1 1XP
Bath – 4 Queen Street,
BA1 1HE
10 Boundary Way,
Woking, Surrey, GU21 5DH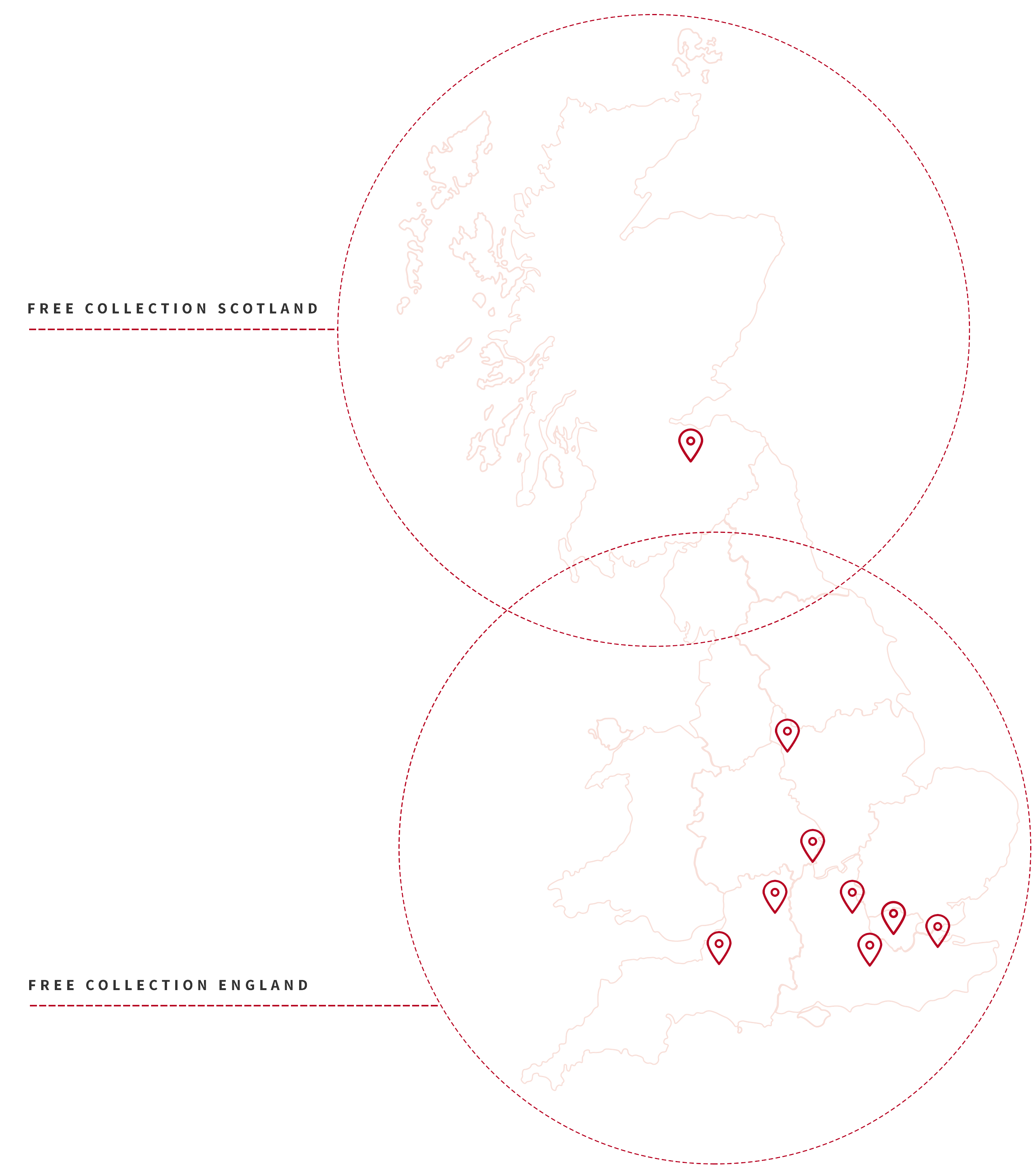 Contact us
Open 7 days, Free uplift and delivery
Send us your rug for review
Instagram

[instagram-feed feed=1]