Silk Rug Cleaning
Silk oriental carpet and rug hand cleaning specialists
We are specialists in the traditional hand cleaning of silk carpets, rugs and runners.
We do not use water on silk rugs and carpets, instead carefully massaging the delicate fibres by hand using very soft bristled brushes and gentle vegetable shampoos. Working in the direction of the pile, we tease each fibre, gently stripping them of dust and dirt and restoring luminosity.
Silk is especially delicate and requires skill and care during cleaning. We have extensive experience both in hand-washing pure silk carpets and rugs, and those with part silk and part wool such a Persian or Turkish rugs. We only use traditional methods and never use machinery – always conducting the careful cleaning process by hand. This technique produces fantastic results, returning the shimmer to the silk fibres of the rug.
Whether it's a Persian Qum or a beautiful silk Hereke prayer rug– you can trust us to deliver the finest results. Advice is always free of charge. Please get in touch so we can help you find the best course of action today.
Our Main OfficesOpen 7 Days a Week
We cover the whole of the UK
Head Offices
Blackwell House, Guildhall Yard
London EC2V 5AE
0207 556 1020
28 Rutland Square
Edinburgh EH1 2BW
0131 221 6527
enquiries@orrc.co.uk
Local Offices
South London – Unit 7,
2 Linford Street, SW8 4AB
North London –
8 Oxgate Lane, NW2 7JN
Leeds – Vicarage Chambers,
9 Park Square East, LS1 2LH
Newbury – Wessex House,
Oxford Road, RG14 1PA
Windsor – Castle Hill House,
12 Castle Hill, SL4 1PD
Cheltenham – Harley House,
29 Cambray Place, GL50 1JN
Tunbridge Wells –
85 High Street, Kent, TN1 1XP
Bath – 4 Queen Street,
BA1 1HE
10 Boundary Way,
Woking, Surrey, GU21 5DH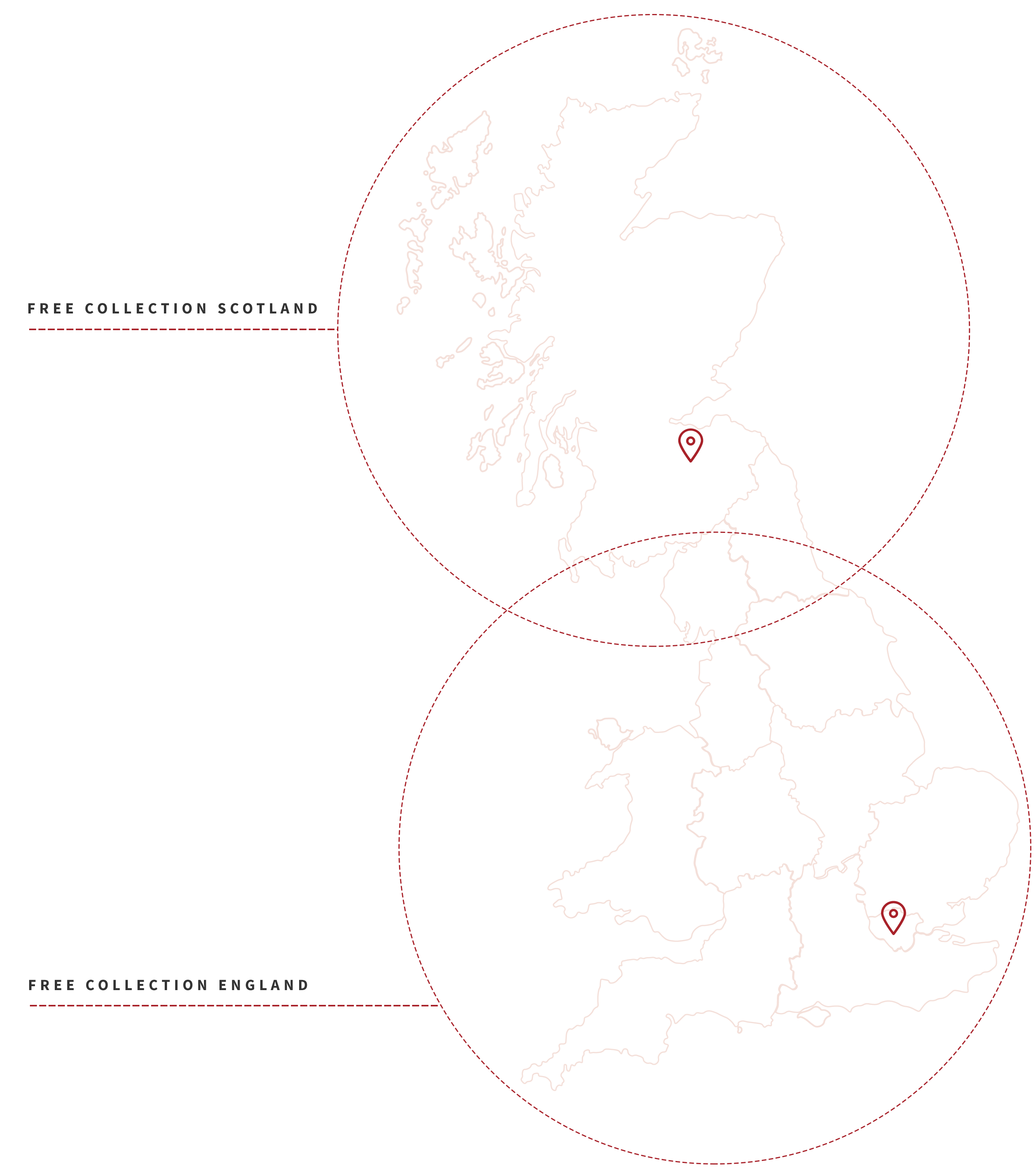 Contact us
Open 7 days, Free uplift and delivery
Instagram

[instagram-feed feed=1]