Specialist Oriental Rug Repair & Restoration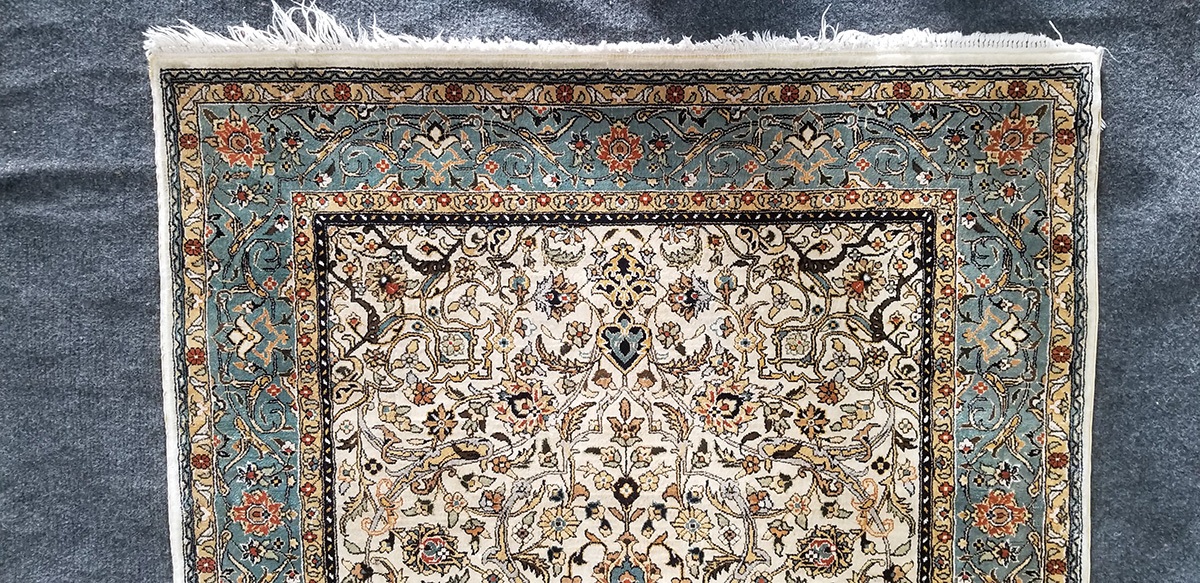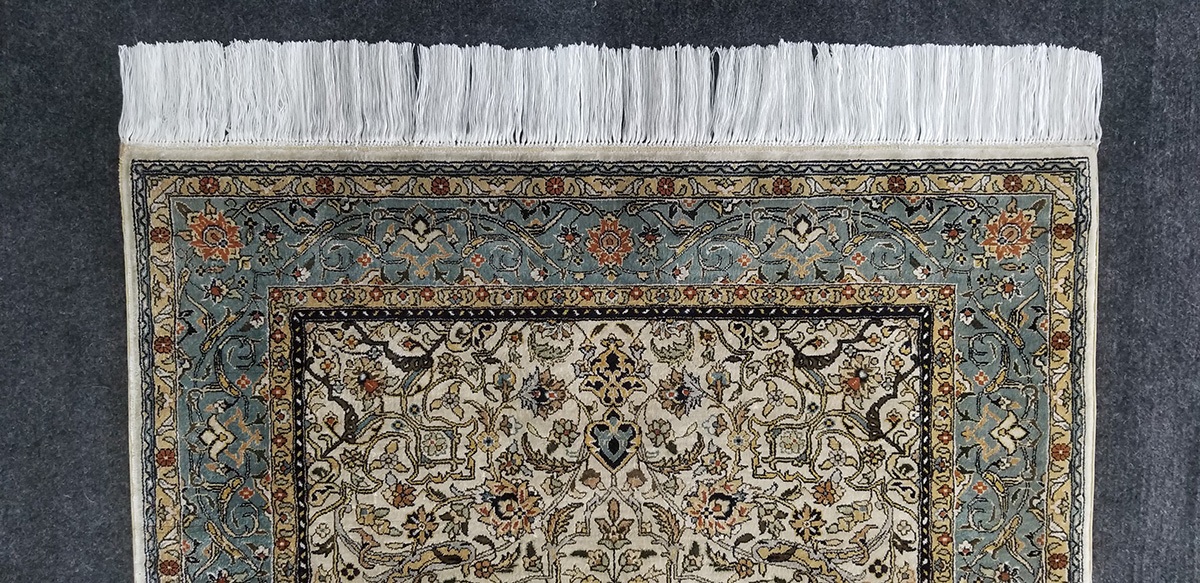 We have an unrivalled reputation as the leading Oriental Rug Repair and Restoration Service. At the Oriental Rug Repair Company we do everything by hand. No machines, and no chemicals, ever. Whether it's a small patch of frayed fringe or a full antique restoration, every handmade repair is undertaken with the same level of care and skill that has earned us over 5000 clients in the UK.
Our repair team consists of highly trained traditional craftsmen with extensive experience in restoration of Oriental carpets, rugs and runners from across the world. Their knowledge is part of a living tradition that keeps the art of Oriental rug making alive today. Thanks to their skill we maintain the handmade standard that makes every Oriental rug unique.
Specialist Carpet & Rug Hand Cleaning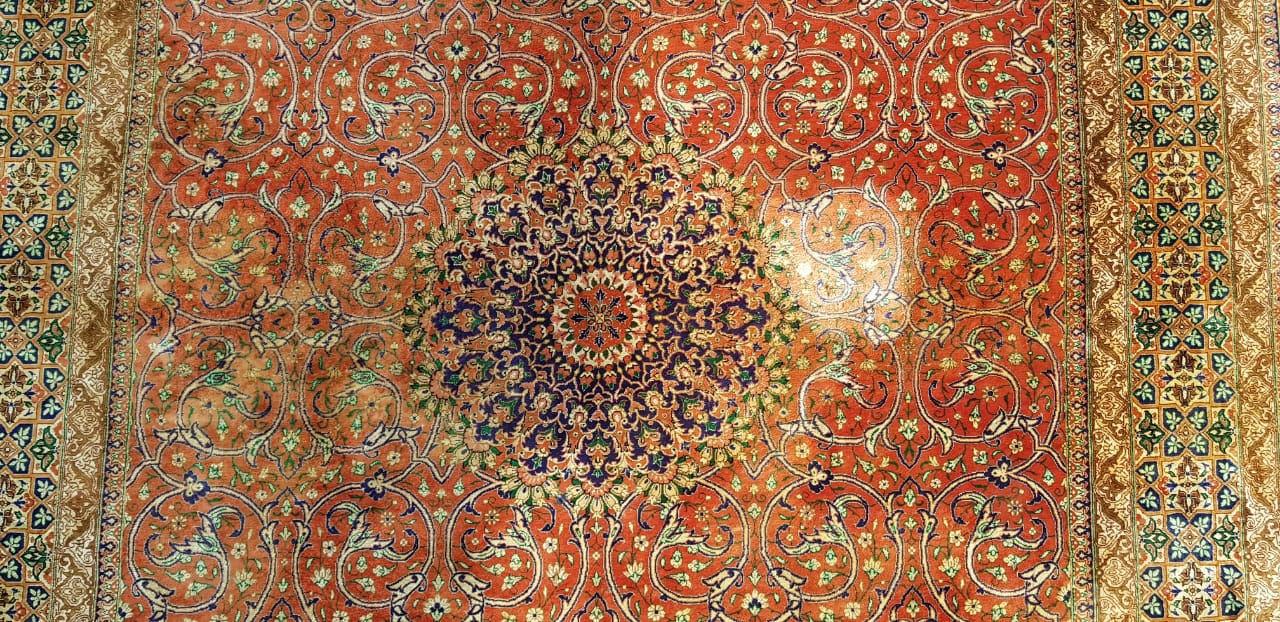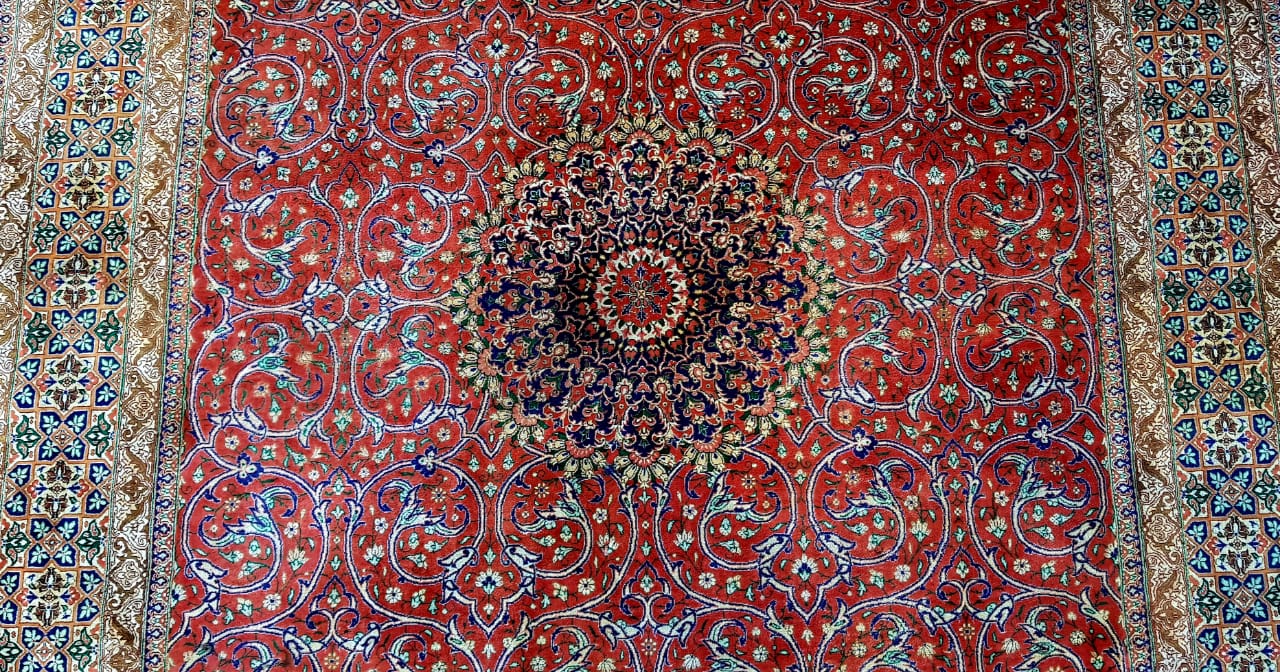 We are the UK's leading specialists in the cleaning of Oriental, Persian and contemporary carpets, rugs, runners and tapestries. Our offices and workshops operate from both London and Edinburgh, allowing us to collect free of charge across the UK. We welcome our clients to visit our premises anytime, or simply give us a call for some courtesy advice.
At the Oriental Rug Repair Company we pride ourselves on only using traditional methods. We do this because we care about maintaining traditional techniques and because it achieves the best results. We never use chemicals, we never use machines, just gentle handwashing that maintains the natural oils in the wool and silk of each rug.
With over 5000 clients we deliver right the way across the UK, from the Sussex coast up to the Highlands, providing the highest level of expertise and care.