Complete Moth Repair
The primary culprit of insect damage in Oriental rugs is the carpet moth, Tineola bisselliella. A female moth will lay up to 200 eggs in her short lifetime, and it is these larvae that cause the damage to the fibres of a rug. In their larval state, carpet moths have an appetite for the keratin in the natural fibres of wool and silk, and will happily live in the warmth and dark of the pile, eating what they need in order to grow. The carpet moth is small and unassuming and very often, one does not notice a moth infestation until the damage has been done.
If your rug has been damaged by moths, take heart! Moth damage can be both repaired and prevented. As these animals tend to prefer soiled animal fibre, an important preventative measure is to keep your rug nice and clean. Rugs in storage are particularly vulnerable. The carpet moth prefers both darkness and dirt, and rugs in storage are more vulnerable to damage than rugs in use. It goes without saying that a rug must always be thoroughly cleaned before it is placed in storage.
At the Oriental Rug Repair Company we can repair all levels of moth damage – and regularly return seriously damaged carpets and rugs back to their original condition, meticulously replicating the exact design and weave. If a hole has been made, we will reweave and re-knot, returning the rug to its previously undamaged state. Sometimes this involves building a small hand loom around the damaged areas to apply the necessary tension before the traditional weaving and knotting techniques are applied.
Send us your rug for review
Lady A. Sainsbury
Chelsea, London
I would highly recommend The Oriental Rug Repair Company for their superb service and skills, a very satisfied and delighted Customer!
Ms. Asquith
New Town, Edinburgh
The Oriental Rug Repair Company collected, kept me updated and delivered our carpet repaired to the highest standard. We are thrilled and highly recommend.
Mr McIntosh
Gerrards Cross, Buckinghamshire
A genuine resurrection of a family treasure I had written off, I am eternally grateful.
Sir David Kinloch
East Lothian, Scotland
Great, wonderful job guys, thank you.
Mr Adams
Wandsworth, London
An extremely skilled job done wonderfully, a lovely family business to deal with. We will use again with confidence.
Our process

We collect your rugs


Appraisal and valuation


Hand Clean/Repair


We deliver back
Our Main OfficesOpen 7 Days a Week
We cover the whole of the UK
Head Offices
Blackwell House, Guildhall Yard
London EC2V 5AE
0207 556 1020
28 Rutland Square
Edinburgh EH1 2BW
0131 221 6527
enquiries@orrc.co.uk
Local Offices
South London – Unit 7,
2 Linford Street, SW8 4AB
North London –
8 Oxgate Lane, NW2 7JN
Leeds – Vicarage Chambers,
9 Park Square East, LS1 2LH
Newbury – Wessex House,
Oxford Road, RG14 1PA
Windsor – Castle Hill House,
12 Castle Hill, SL4 1PD
Cheltenham – Harley House,
29 Cambray Place, GL50 1JN
Tunbridge Wells –
85 High Street, Kent, TN1 1XP
Bath – 4 Queen Street,
BA1 1HE
10 Boundary Way,
Woking, Surrey, GU21 5DH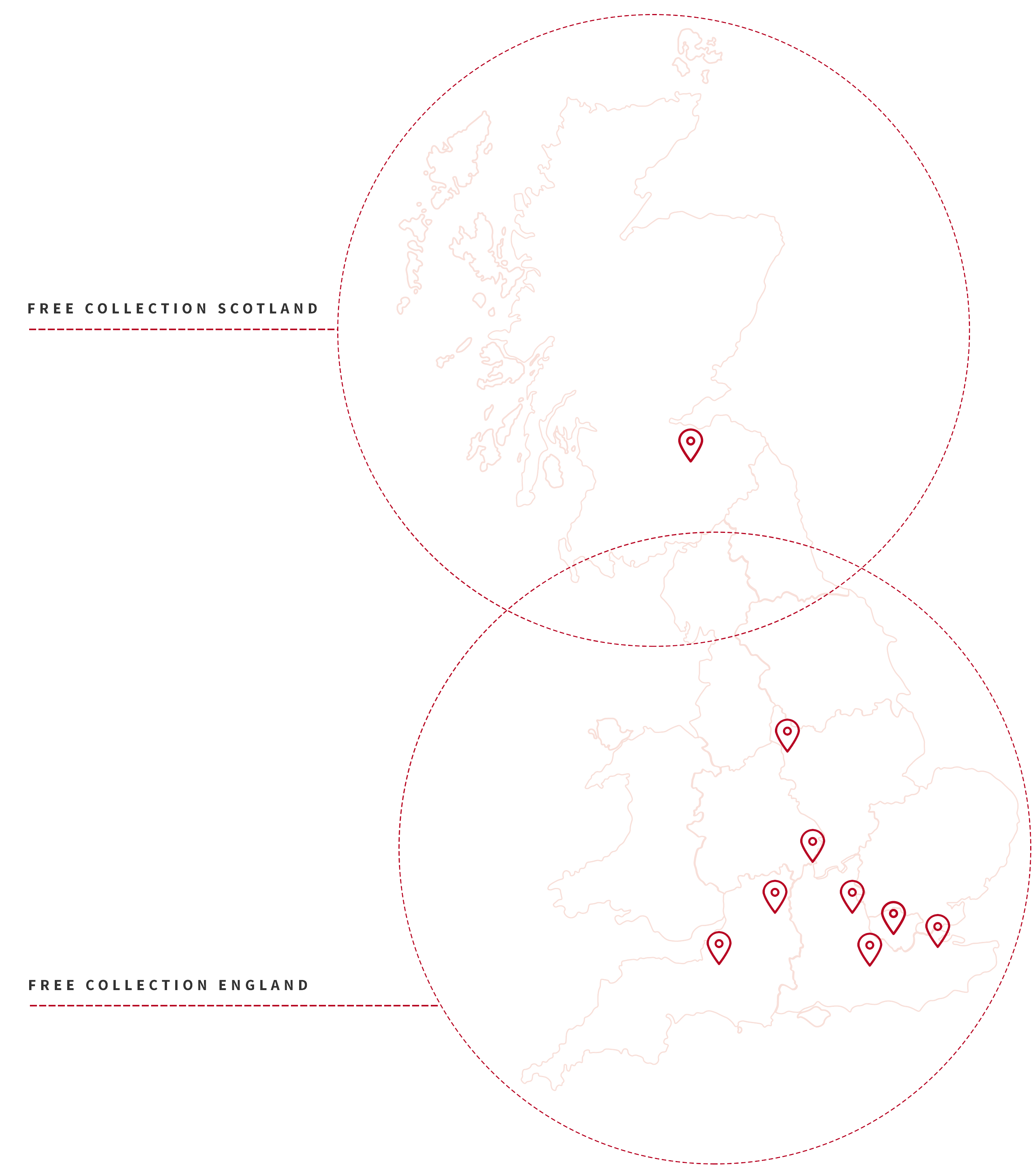 Contact us
Open 7 days, Free uplift and delivery
Send us your rug for review
Instagram

[instagram-feed feed=1]