Complete Moth Repair
The Carpet Moth is a huge problem in UK households and can reap havoc on Oriental and Persian carpets and rugs if gone undetected. Very often, one does not notice a moth infestation until damage has been done, and with moths naturally attracted to warm, dark areas it can be incredibly difficult to trace them.
The Carpet Moth's is small and unassuming, but it's the eggs which develop into larvae that cause the destruction.  Laid in quiet, warm and dark places by the female moth, the egg will normally hatch into a larvae within a few weeks. The larvae can live for several months (sometimes years) inside the pile of rug. What better place to hatch than nestled in amongst a plentiful stock of luscious food to devour?! The larvae will live here, eating the wools to grow until it is ready to hatch into a young moth. The moth will live for a relatively short space of time (normally one or two months) and it can cause little harm to carpets in this form. The concern though lies with the female moth, which can lay up to 200 eggs in her short lifetime, so one can see quite easily how this problem can spiral quickly out of control.
Moth damage can be repaired in a number of different ways – we can apply new wools and silks, re weave very damaged areas and restore threadbare patched to invisibly return the piece to its previously undamaged condition. This can involve building a small hand loom around the damaged areas and re-knotting and weaving the piece in the traditional methods.
We can restore all levels of moth damage – returning seriously damaged carpets and rugs back to their original condition, meticulously replicating the exact design and the exact weave to invisibly restore the piece.
Free Collection & Delivery
We cover the whole of the UK
LONDON
Blackwell House, Guildhall Yard
London EC2V 5AE
EDINBURGH
28 Rutland Square
Edinburgh EH1 2BW
BATTERSEA
Unit 7, 2 Linford Street
London SW8 4AB
NORTH LONDON
8 Oxgate Lane
London NW2 7JN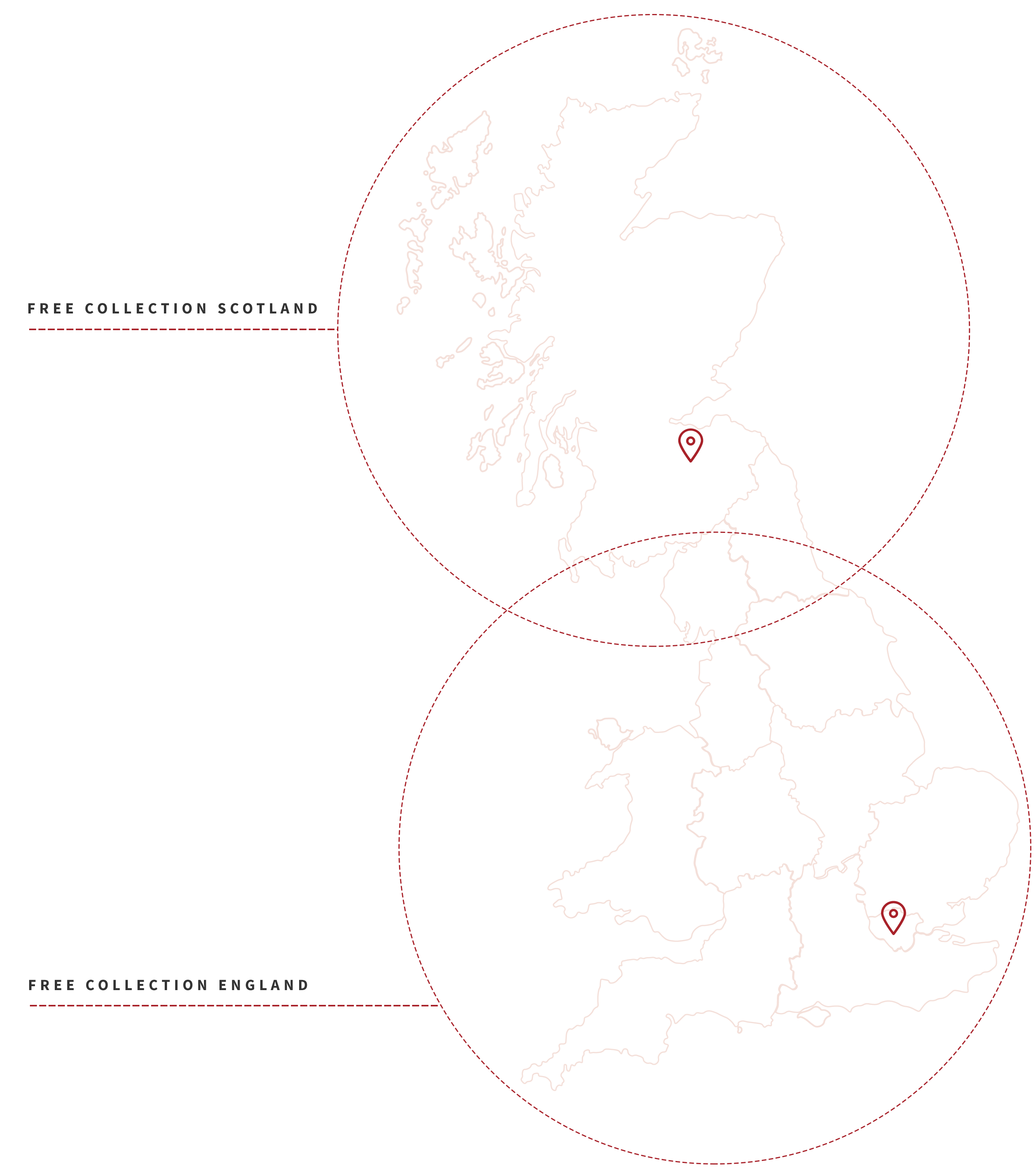 Contact us
Open 7 days, Free uplift and delivery