Burns, Mildew & Rot
Burns
The wool and silk in handmade rugs is naturally non-flammable – but a hot ember or naked flame can still cause extensive damage.  If the wool is singed or the cotton foundations burned, it is important to mend the affected area as soon as possible. Fear not though, almost everything and anything can be restored to its original condition!
We have extensive experience in repairing burn and fire-damaged rugs. From small ember burn holes to large sections needing structural repair, we will exactly match the wool and silk to repair each section damaged.
Please do not assume the worst for fire and burn damaged rugs – in most cases we can restore them. It is worth noting that many of our clients come to us for a second opinion on an insurance write off, when in-fact the rug or carpet concerned can be repaired and returned to its former glory.
Mildew & Rot
Mildew is a fungus, the growth of which can penetrate natural fibres and break them down, producing rot. Both cotton and wool are susceptible to mildew and rot, but cotton (often the foundation of a rug) is especially vulnerable.
When cotton becomes affected by serious mildew and rot, it loses strength and becomes brittle. Signs to look out for are any creaking or cracking sounds when a rug is bent or rolled. If a rug has widespread rot, we usually suggest moving it to a sunlit area free of footfall, where it can be allowed to rest without disturbance.
The ultraviolet rays of sunlight help to destroy mildew. Where rot damage has occurred, we gently clean and then thoroughly dry the affected area. If rot has compromised the foundations of the rug we will reweave and re-knot the damaged sections.
If a rug is being put into storage, we always recommend having the piece cleaned and dried. It is vital that rugs in storage be kept dry. If there is any humidity they will need to be regularly aired in sunlight to prevent any harmful fungal growth.
Send us your rug for review
Lady A. Sainsbury
Chelsea, London
I would highly recommend The Oriental Rug Repair Company for their superb service and skills, a very satisfied and delighted Customer!
Ms. Asquith
New Town, Edinburgh
The Oriental Rug Repair Company collected, kept me updated and delivered our carpet repaired to the highest standard. We are thrilled and highly recommend.
Mr McIntosh
Gerrards Cross, Buckinghamshire
A genuine resurrection of a family treasure I had written off, I am eternally grateful.
Sir David Kinloch
East Lothian, Scotland
Great, wonderful job guys, thank you.
Mr Adams
Wandsworth, London
An extremely skilled job done wonderfully, a lovely family business to deal with. We will use again with confidence.
Our process

We collect your rugs


Appraisal and valuation


Hand Clean/Repair


We deliver back
Our Main OfficesOpen 7 Days a Week
We cover the whole of the UK
Head Offices
Blackwell House, Guildhall Yard
London EC2V 5AE
0207 556 1020
28 Rutland Square
Edinburgh EH1 2BW
0131 221 6527
enquiries@orrc.co.uk
Local Offices
South London – Unit 7,
2 Linford Street, SW8 4AB
North London –
8 Oxgate Lane, NW2 7JN
Leeds – Vicarage Chambers,
9 Park Square East, LS1 2LH
Newbury – Wessex House,
Oxford Road, RG14 1PA
Windsor – Castle Hill House,
12 Castle Hill, SL4 1PD
Cheltenham – Harley House,
29 Cambray Place, GL50 1JN
Tunbridge Wells –
85 High Street, Kent, TN1 1XP
Bath – 4 Queen Street,
BA1 1HE
10 Boundary Way,
Woking, Surrey, GU21 5DH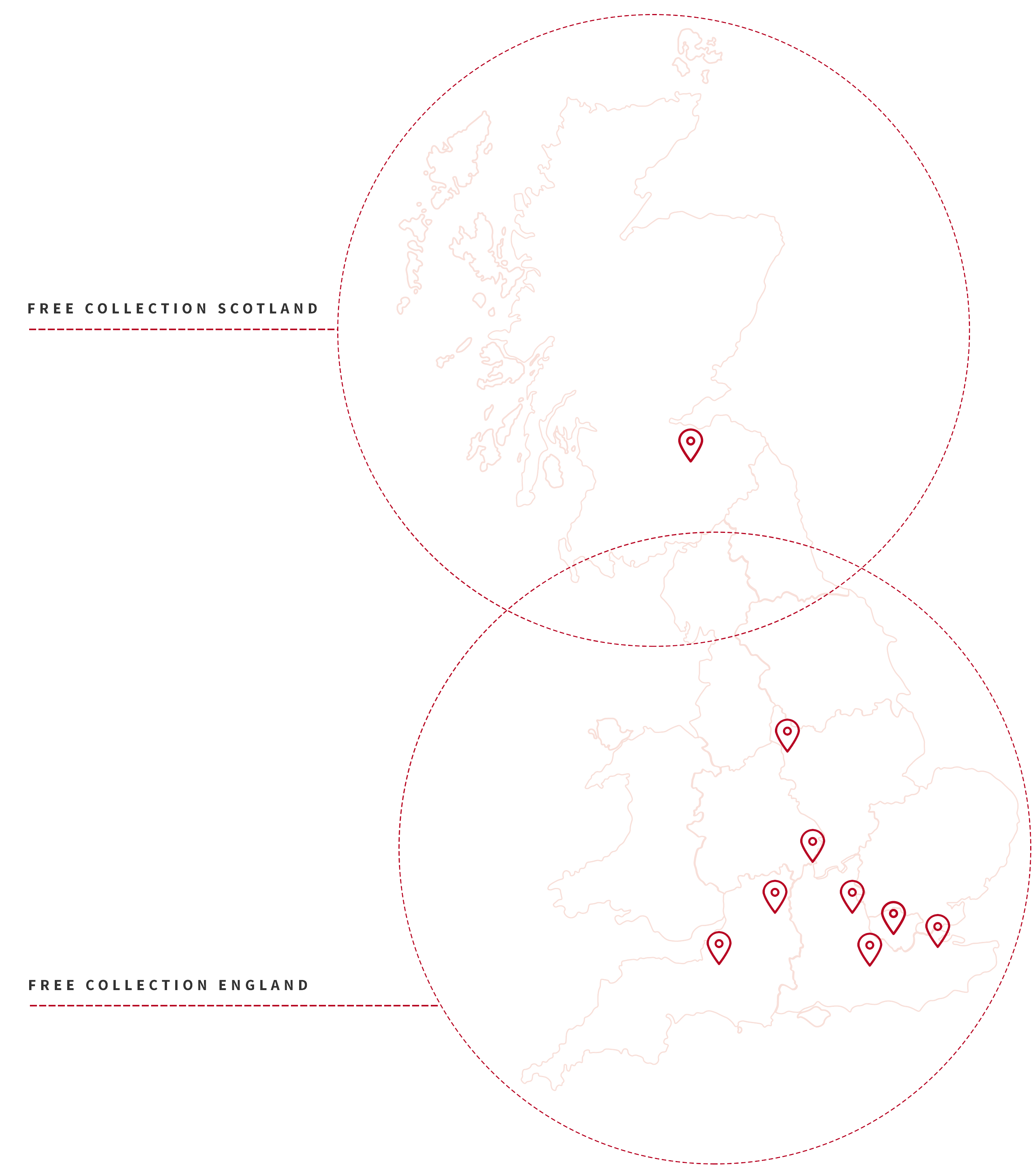 Contact us
Open 7 days, Free uplift and delivery
Send us your rug for review
Instagram

[instagram-feed feed=1]