Burns Hole Repair
Whilst wools and silks in handmade rugs tend to be naturally non-flammable – unfortunately a hot ember or naked flame can cause extensive damage – singeing wools and burning cotton foundations. Fear not, almost everything and anything can be restored to its original condition.
We have extensive experience in repairing burn and fire damaged rugs. From small fire spitting burn holes, to large sections needing re-built, we will match wools and silks exactly to repair each section damaged.
Please do not write off fire and burn damaged rugs – we can restore them. It is worth noting that many of our clients come to us for a second opinion on an insurance write off, when in-fact the rug or carpet concerned can be repaired and returned to its former glory.
Free Collection & Delivery
We cover the whole of the UK
LONDON
Blackwell House, Guildhall Yard
London EC2V 5AE
EDINBURGH
28 Rutland Square
Edinburgh EH1 2BW
BATTERSEA
Unit 7, 2 Linford Street
London SW8 4AB
NORTH LONDON
8 Oxgate Lane
London NW2 7JN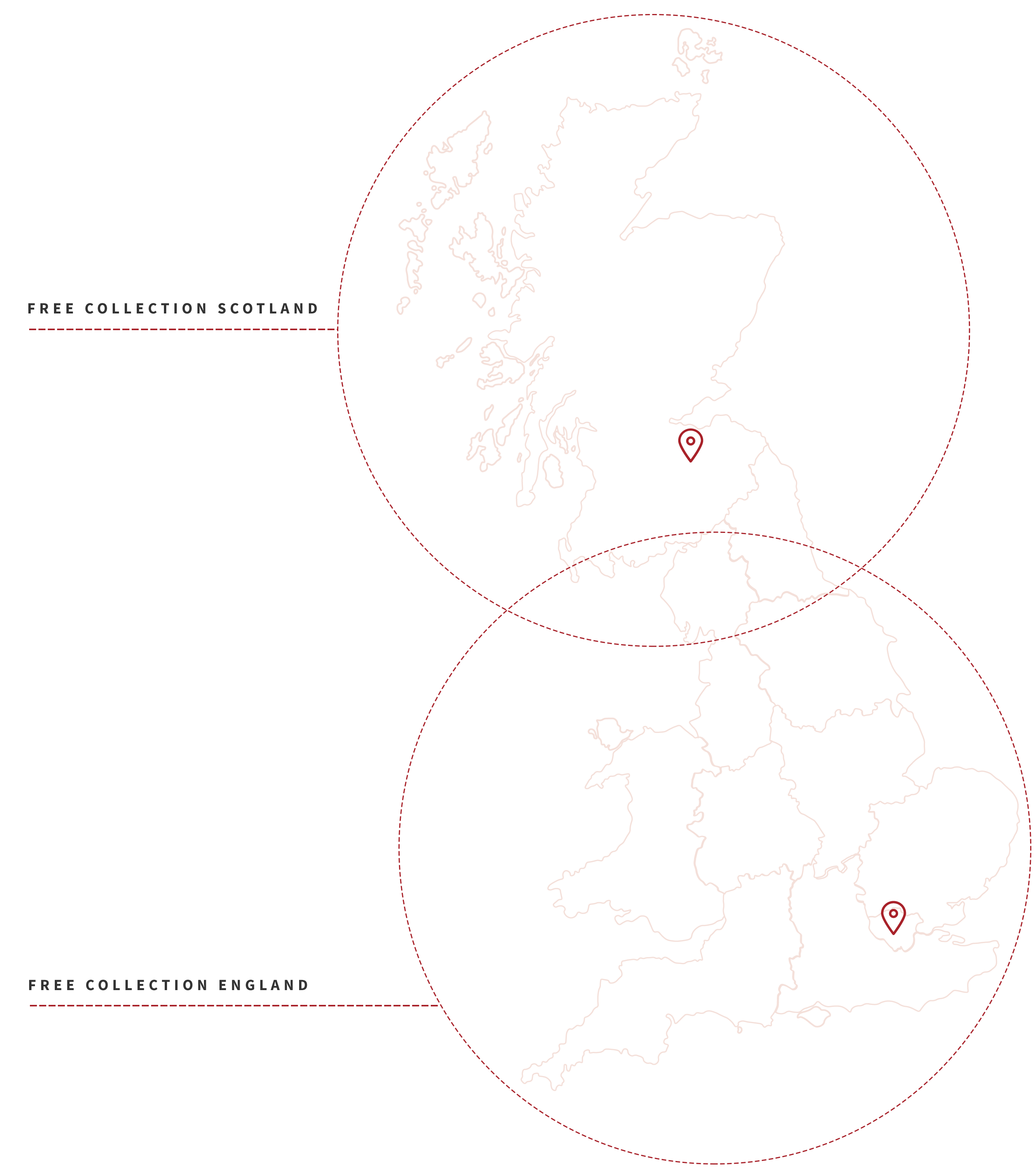 Contact us
Open 7 days, Free uplift and delivery