Water & Colour Bleed Repair
Handmade Oriental carpets and rugs are often woven with wool and silk that has been either naturally or synthetically coloured. These dyes have differing levels of colour-fastness, and some may be susceptible to bleeding or colour-run if exposed to excess water or liquid.
Vegetable dyes have traditionally been used in Oriental rug making for centuries. Made from locally gathered plants, they are a link to the landscape that is woven into each piece. The colour tends to fade more quickly with vegetable dyes, creating gently washed tones that are much desired by collectors and designers alike.
There is a difference in whether a colour fades or bleeds, and for the latter we offer a full colour-run correction service for all carpets rugs and runners. We have the ability and expertise to remove almost any level of colour-run – gently lifting the offending dye and then carefully returning the piece to its pre-damaged condition.
Most colour run correction is carried out on either Persian or Afghan rugs and the primary culprit is often the shades of deep red that can leach into white or ivory areas creating a light pink colouring. We carefully remove this excess colour, and then wash the wool or silk back to the purity of its original hue.
Send us your rug for review
Mr M Test
Test, London
Many thanks to both Scott and Tony for a totally brilliant job done repairing, restoring and cleaning our Turkish Rug. My wife is over the moon with the fabulous finish you have achieved. It's been worth waiting for and we would certainly recommend you to others. First class service and thank you both once again.
Lady A. Sainsbury
Chelsea, London
I would highly recommend The OrientalRug Repair Company for their superb service and skills . A very satisfied and delighted Customer
Ms. Asquith
New Town, Edinburgh
The Oriental Rug Repair Company collected, kept me updated and delivered our carpet repaired to the highest standard. We are thrilled and highly recommend.
Mr McIntosh
Gerrards Cross, Buckinghamshire
A genuine resurrection of a family treasure I had written off, I am eternally grateful.
Sir David Kinloch
East Lothian, Scotland
Great, wonderful job guys thank you
Mr Adams
Wandsworth, London
An extremely skilled job done wonderfully, a lovely family business to deal with. We will use again with confidence
Our process

We collect your rugs


Appraisal and valuation


Hand Clean/Repair


We deliver back
Free Collection & DeliveryOpen 7 Days a Week
We cover the whole of the UK
Head Offices
Blackwell House, Guildhall Yard
London EC2V 5AE
28 Rutland Square
Edinburgh EH1 2BW
Local Offices
South London – Unit 7,
2 Linford Street, SW8 4AB
North London –
8 Oxgate Lane, NW2 7JN
Leeds – Vicarage Chambers,
9 Park Square East, LS1 2LH
Newbury – Wessex House,
Oxford Road, RG14 1PA
Windsor – Castle Hill House,
12 Castle Hill, SL4 1PD
Cheltenham – Harley House,
29 Cambray Place, GL50 1JN
Tunbridge Wells –
85 High Street, Kent, TN1 1XP
Bath – 4 Queen Street,
BA1 1HE
10 Boundary Way,
Woking, Surrey, GU21 5DH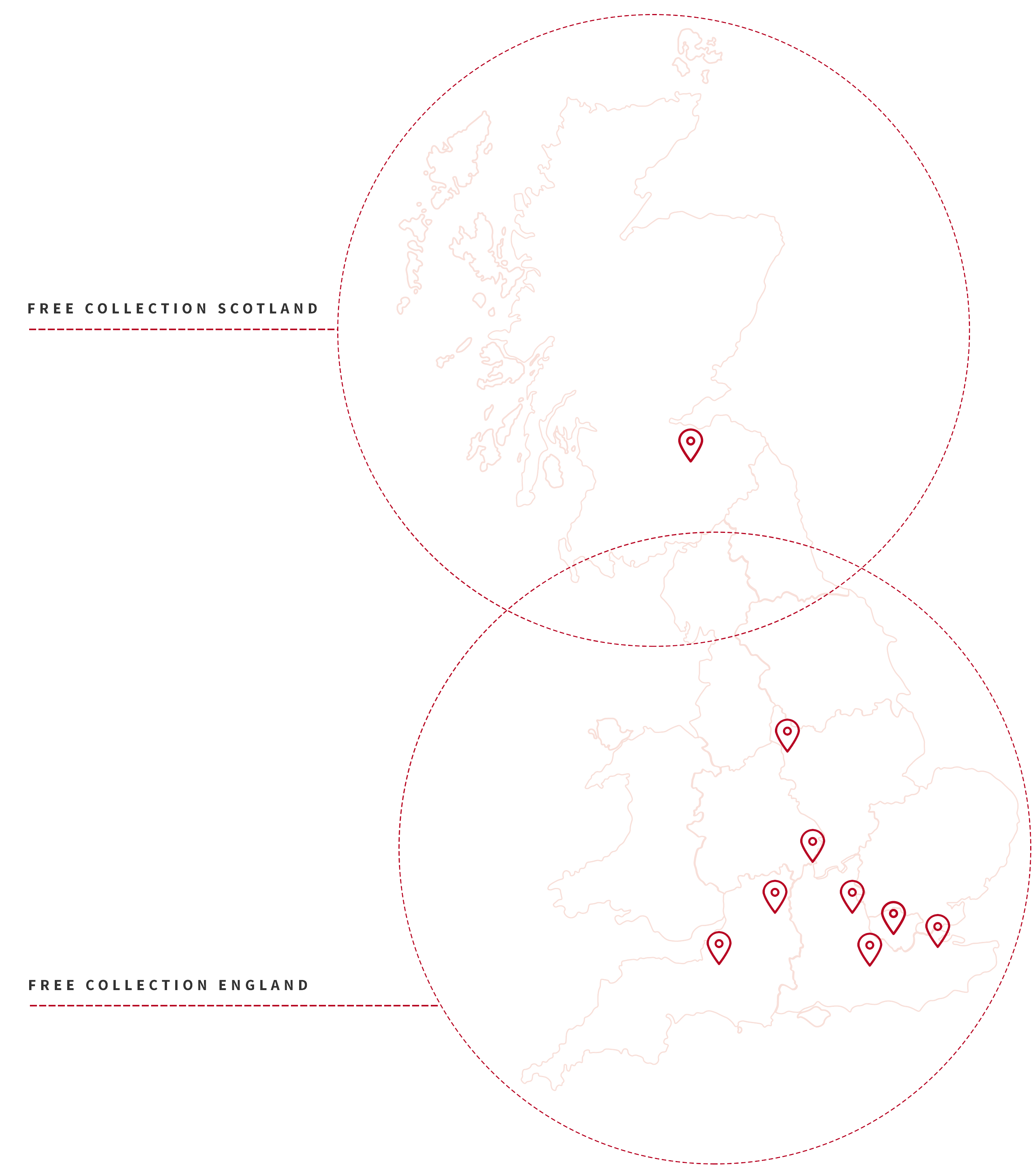 Contact us
Open 7 days, Free uplift and delivery
Send us your rug for review