Threadbare, Splits, Tears
Re-weaving and re-building threadbare areas of all Oriental and Persian carpets, rugs and runners is our speciality. We use highly skilled repairers and restorers to carefully re-weave threadbare areas or extensively worn sections. Following the exact design of the original piece, we will apply new wools, weaving the knots into the foundations of the rug to build the pile again and strengthen the damaged part.
Holes and tears can easily we re-constructed and invisibly repaired – with no repair or restoration being too large or too small. A hole may require the foundations to be established again before applying the new knots to the pile. We will initially construct a warp and weft foundation (usually constructed with cotton, wool or silk), applying the tensions required to then re-apply the pile and re-build the design.
Free Collection & Delivery
We cover the whole of the UK
LONDON
Blackwell House, Guildhall Yard
London EC2V 5AE
EDINBURGH
28 Rutland Square
Edinburgh EH1 2BW
BATTERSEA
Unit 7, 2 Linford Street
London SW8 4AB
NORTH LONDON
8 Oxgate Lane
London NW2 7JN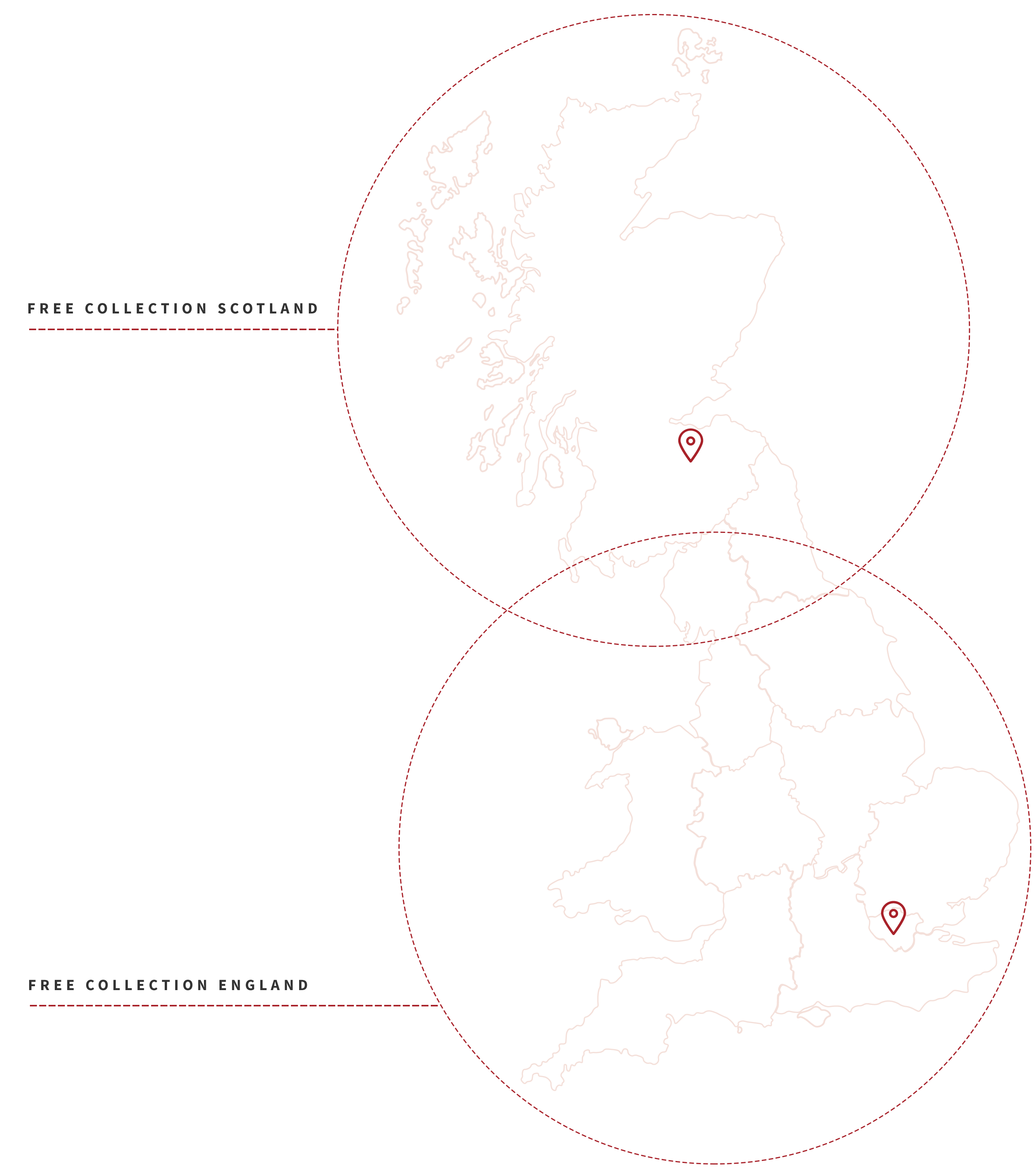 Contact us
Open 7 days, Free uplift and delivery