Pet Damage Repair
Beloved pets sometimes leave unwanted marks. Whether scratched, gnawed or stained, we can help restore your Oriental carpet. Any lingering smell will be fully removed, and in the case of a stain we provide a full colour correction service. In most events we can carefully remove the yellowed sections of the rug, working the wools or silks to gently wash the urine from the fibres. In some cases, we will then re-colour the section, applying new dyes to the affected area.
In the case of any scratching or chewing, we will assess the extent of the damage and then work to stabilise the foundation of the rug before restoring the pile to its former glory. As long as the damage is dealt with swiftly and efficiently, it can be easily rectified.
Advice is always free of charge and without any obligation. To speak to someone about how we be of help, please contact us to make an appointment.
Free Collection & Delivery
We cover the whole of the UK
LONDON
Blackwell House, Guildhall Yard
London EC2V 5AE
EDINBURGH
28 Rutland Square
Edinburgh EH1 2BW
BATTERSEA
Unit 7, 2 Linford Street
London SW8 4AB
NORTH LONDON
8 Oxgate Lane
London NW2 7JN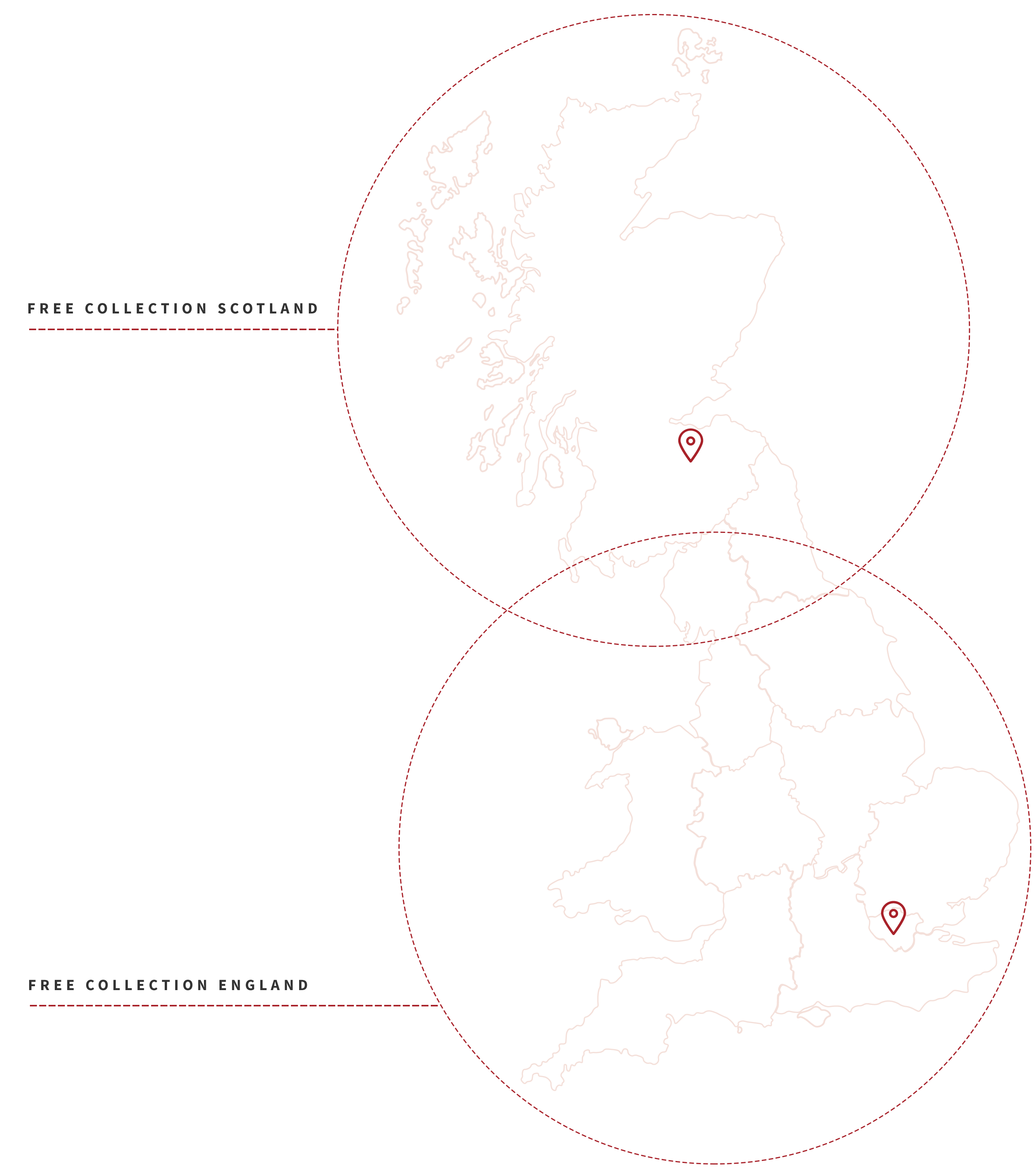 Contact us
Open 7 days, Free uplift and delivery